Audit From Anywhere. Anytime.
During the COVID19 crisis, equipping auditors with the right remote auditing tools is crucial.
AuditComply is helping organizations maintain compliance & quality standards while ensuring full control of operational risk, from the comfort of their home.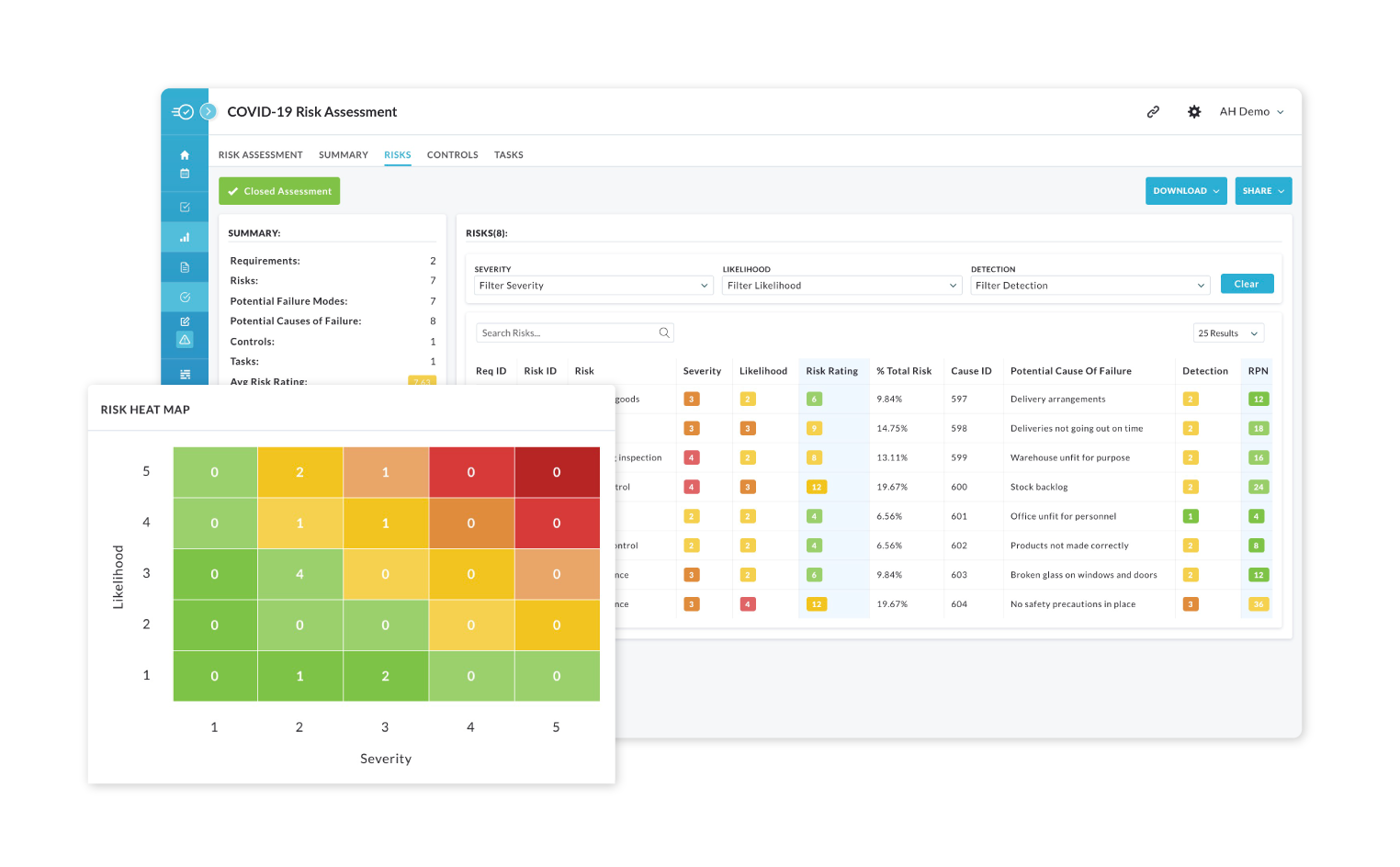 By entering my email address above, I consent to receiving electronic messages from AuditComply regarding information about their products and services. I understand that I may unsubscribe at any time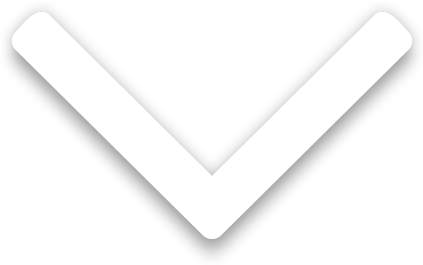 Our response to Coronavirus COVID-19
As the COVID-19 (Coronavirus) pandemic progresses, we appreciate most of our customers will be impacted. AuditComply supports many organizations, like yours, across multiple industries. Providing a platform and service to help manage your critical risk, compliance and quality programs remotely.
Introduction to Remote Audit
AuditComply offers a range of collaboration and remote auditing capabilities. Making it easier for everyone to continue working with their team from their home office, wherever that might be.
As remote auditing comes to the forefront during this pandemic, auditors everywhere will need a centralized platform that can standardize all operations. Ensuring a comprehensive but flexible process to identify, assess, mitigate, and monitor critical risk enterprise-wide.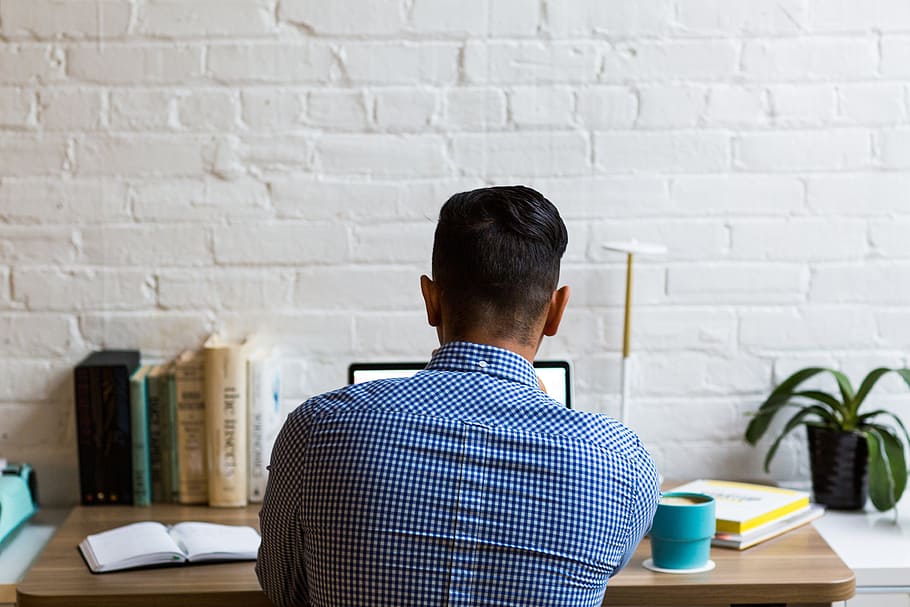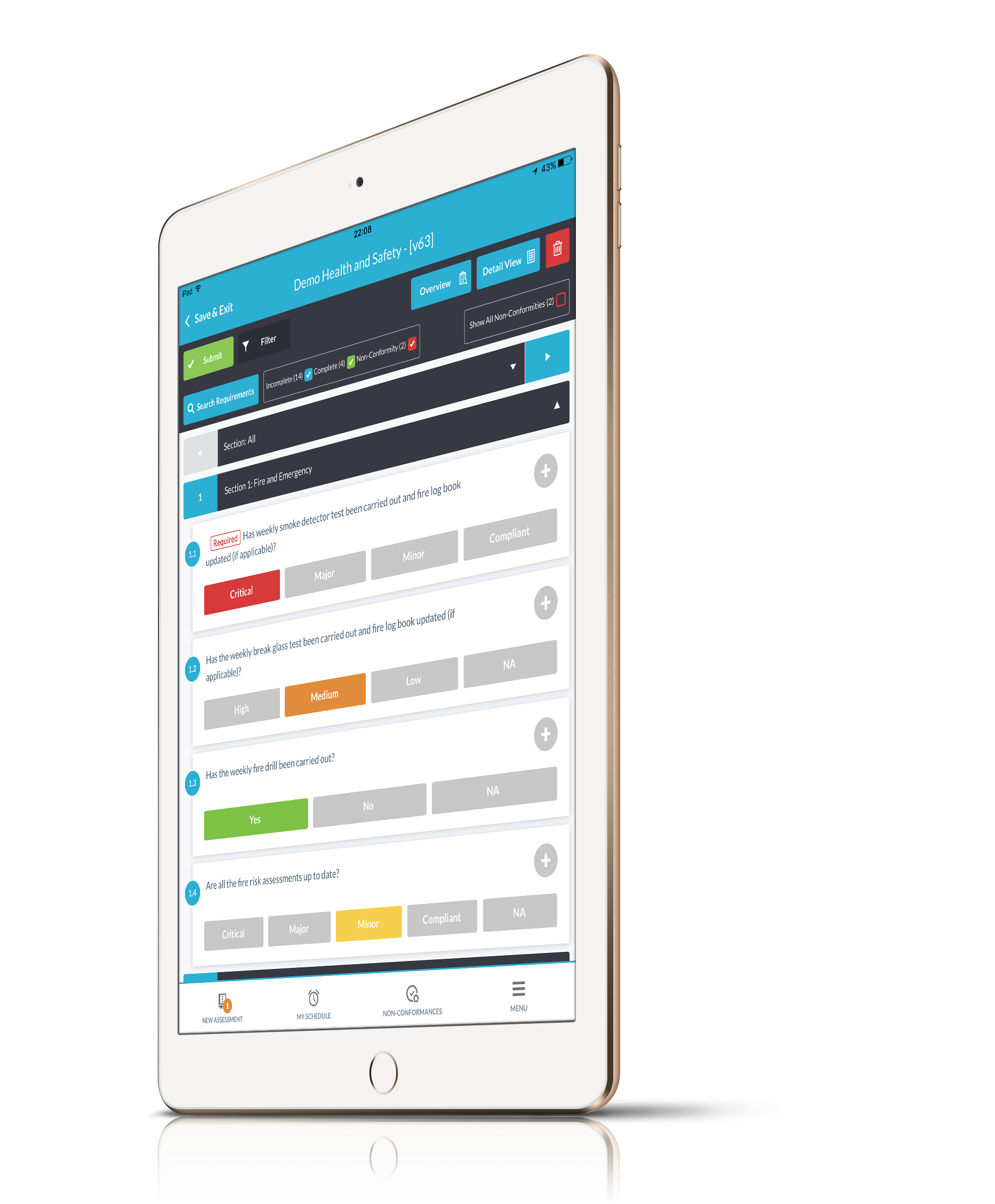 Work From Home & Maintain Compliance Standards
Gain control & visibility into your entire program status, enterprise-wide

Remove the geographic boundaries and maintain Risk & Compliance program oversight.
Capture evidence and insight in a more flexible and efficient way using AuditComply's cloud software and mobile application.
Offline capabilities allow the user to capture data without an internet connection.
Real-time Risk & Audit analytics allow audit leaders to analyze and interrogate operational data from anywhere in the world. Mitigating the risk of sending workers into hazardous sites and locations.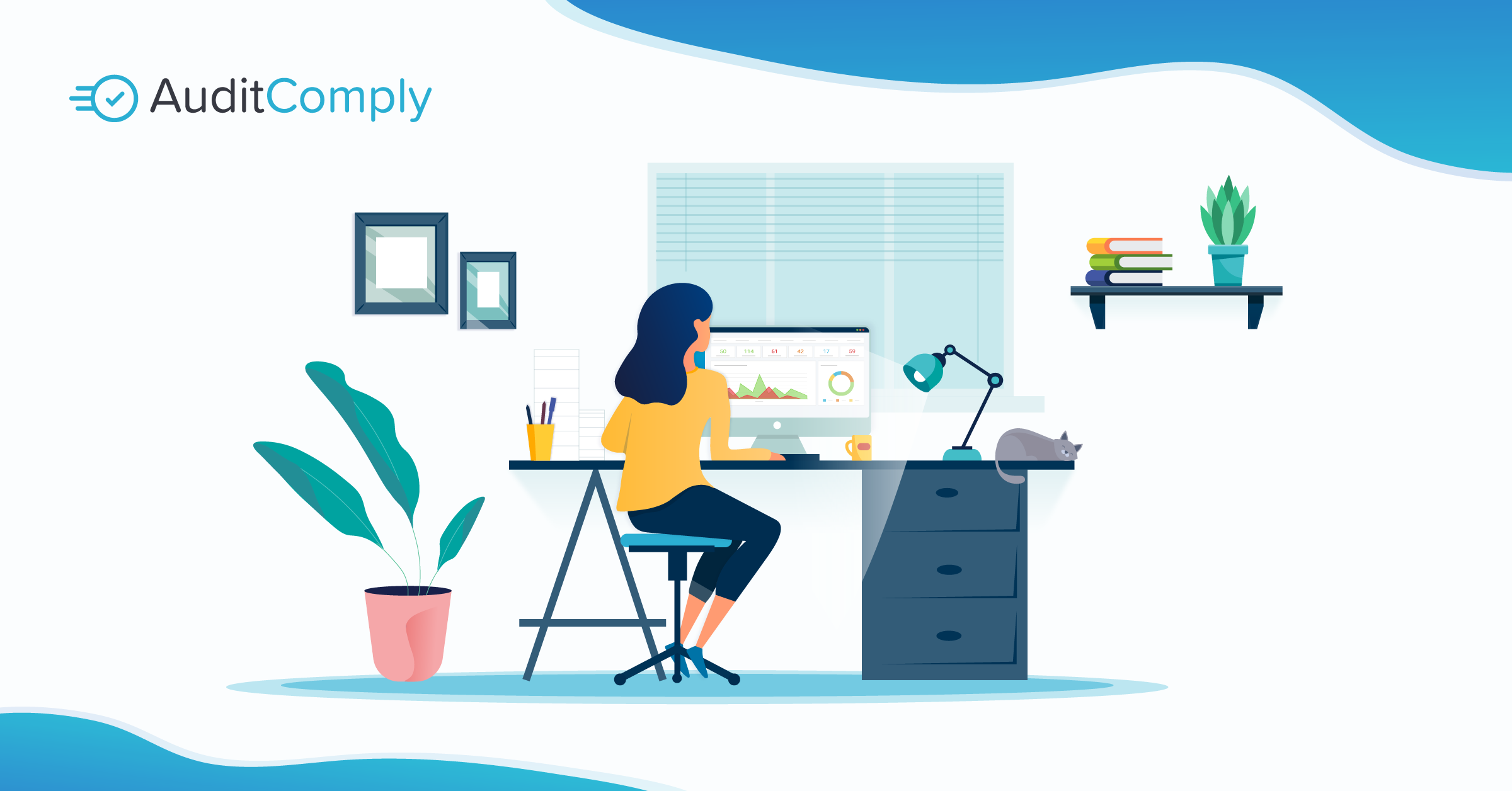 Remote Supplier Management Like You've Never

Seen.
A feature that has been reimagined to make it easier for you to effortlessly manage your supplier or third-party risk remotely.
Remote Audit Planning, Scheduling & Management
Build effective risk-based audit plans & schedules remotely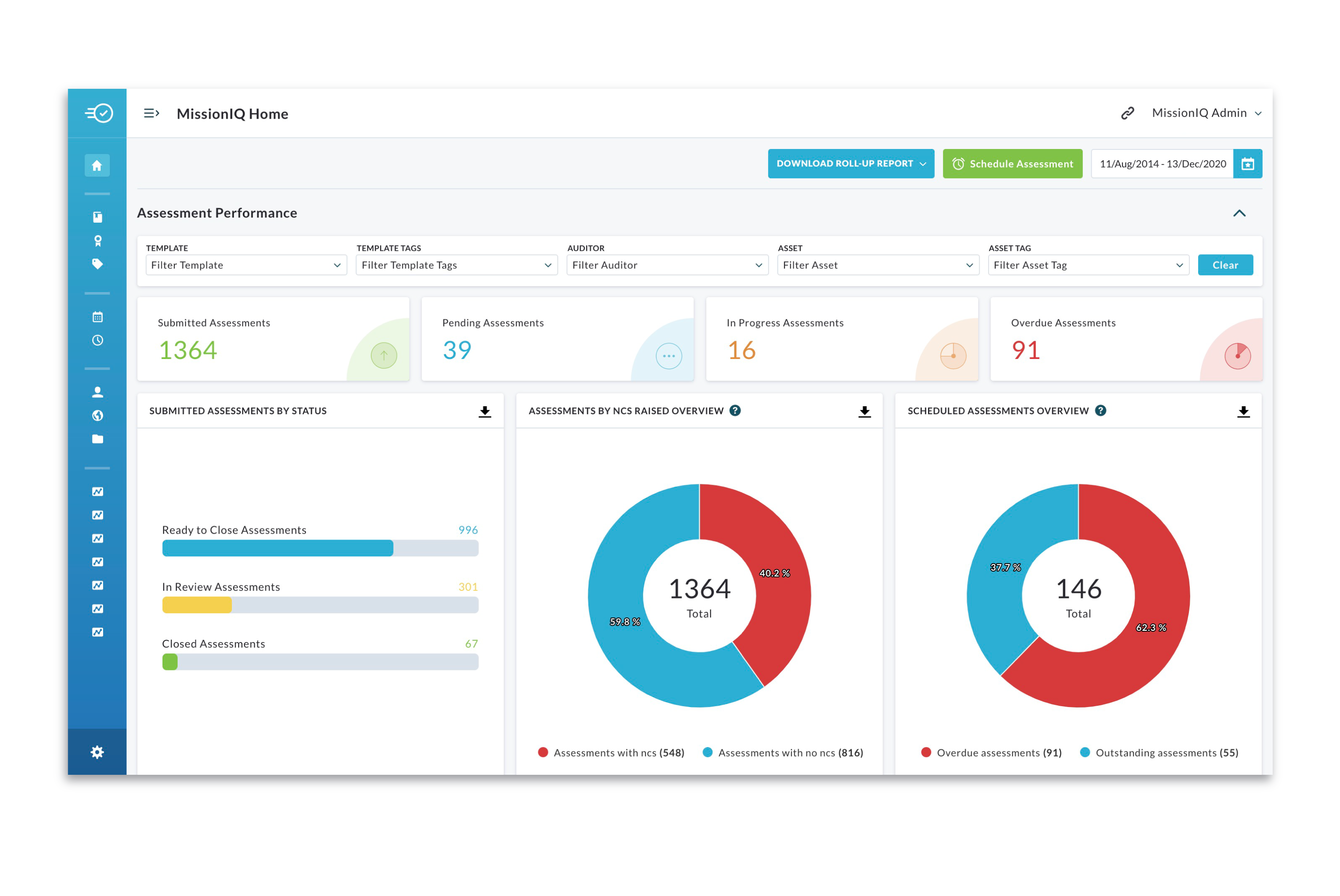 Collaborate on plans & resource allocations.
Share audit evidence, build reports and manage the entire issue remediation process from the comfort of your home.
Ensure all tasks & issues are actioned on time with automated and communication flows.
Standardize your assessments across the entire enterprise with a unique template builder. Benefit from full version control and a tamper-proof audit trail.
Schedule recurring assessments to ensure continuous monitoring of risk status.






Remote Supplier & Third-Party Risk Management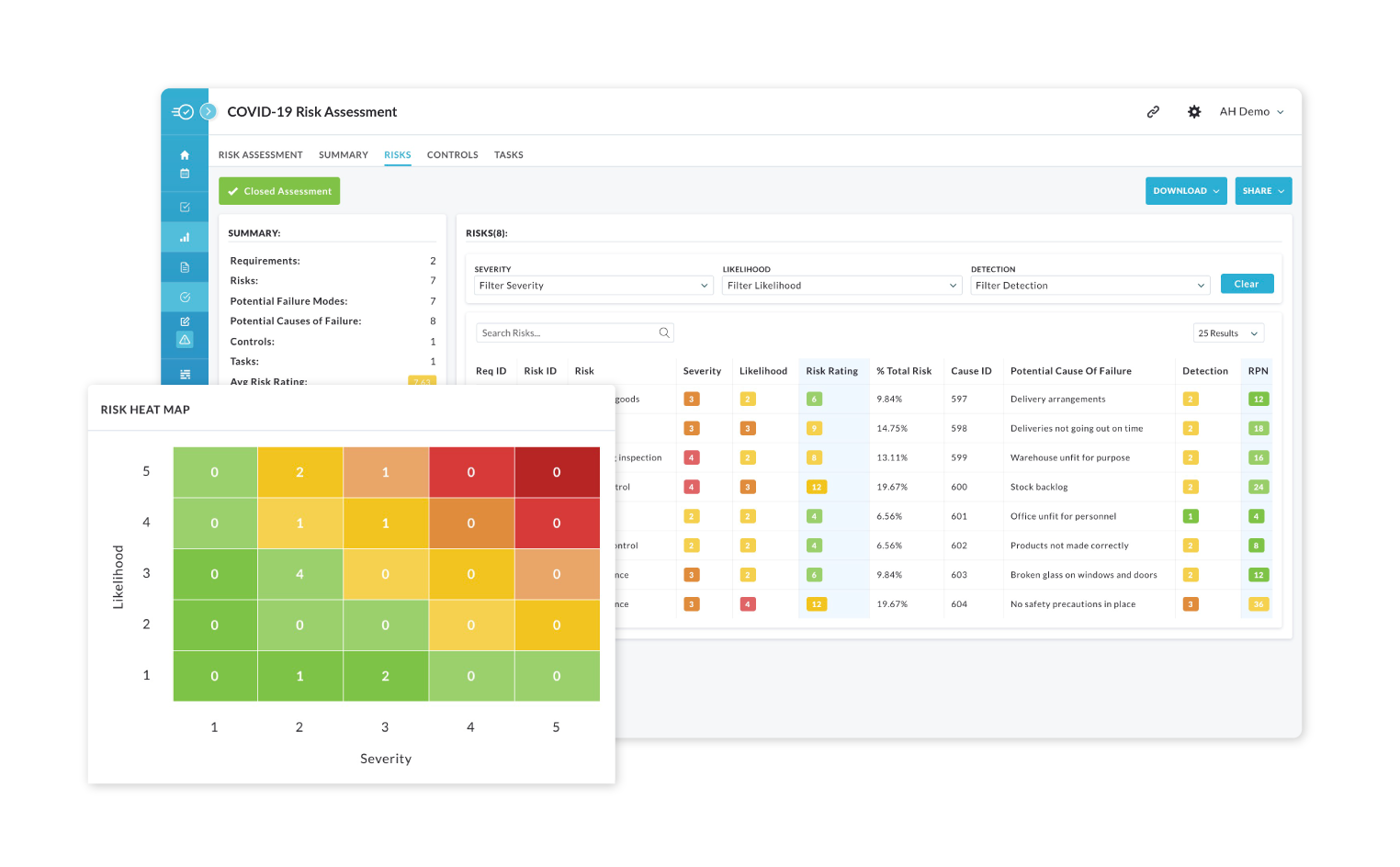 Avoid critical risks, identify hazards & lower incidents with custom issue management workflows

Remotely monitor the health of your supply chain and mitigate the risk of disruption.
Supplier assurance can be easily obtained with third-party and supplier self-assessment capabilities.
Resolve identified issues during due-diligence, certification review, or ongoing assessments remotely.
Identify key risk issues clearly using accurate information. Build bespoke supplier assessment templates based on specific compliance requirements.



Get to know some of our customers!



AuditComply is an Enterprise Risk Management platform. An integrated risk management solution revolutionizing the way enterprises manage, analyze & report on critical risk.
AuditComply operates in highly regulated industries such as Automotive, Aviation, Food & Beverage, Oil & Gas, Finance, and Manufacturing with key fortune 500 clients situated throughout the UK, EU, US, Middle East and Asia Pacific regions.
EUROPE

+44 289 032 8115

NORTH AMERICA
+1 617 939 9006