AuditComply awarded place on G-Cloud 10 Framework
Richard Wilson
July 3, 2018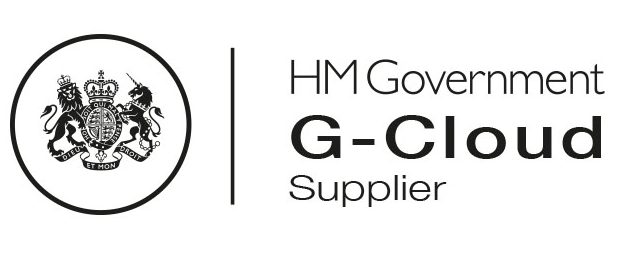 AuditComply have secured a place on the prestigious £2.8bn G-Cloud 10 Framework. The Risk & Performance software platform will be available for any organization operating within the public sector.
AuditComply, a Risk & Performance software platform, is delighted to announce it has been selected for a place on the billion-pound G-Cloud procurement framework. The G-Cloud 10 allows public sector organizations to procure IT services/ technology and compare cloud-based services, removing the requirement for traditional procurement methods. The framework can be used by organizations across the UK's public sector including government, NHS, education, emergency services, defence and not-for-profit organizations.
Richard Wilson, AuditComply's Marketing Manager, said the framework will contribute to significant growth for the software platform.
"The G-Cloud 10 framework has created further exciting opportunities for AuditComply and will be a great contributor towards future growth plans. With the team continuously working hard and innovating to improve our application in the public sector we are excited to be part of the Government's latest iteration of G-Cloud. AuditComply already works with a range of large public-sector organizations, including the Belfast Health & Social Care Trust, and looks forward to working with many more in the coming years."
According to figures jointly published by the Government Digital Service and CCS at the start of February 2018, more than £2.8bn of cloud services have been procured through the framework since launch.
Public sector organisations can use the Digital Marketplace to access services from 3 frameworks. You can find:
-Cloud services (for example content delivery networks or accounting software) through the G-Cloud framework
-Digital outcomes, digital specialists and user research services through the Digital Outcomes and Specialists framework
-Physical datacentre space through the Crown Hosting Data Centres framework
Public sector organizations can now use the Digital Marketplace – which has around 20,000 services – to find and compare cloud hosting, software and support.
Find out more about AuditComply's inclusion on the G-Cloud framework here.
For further information, please visit AuditComply.
To avail of a free trial of the award winning AuditComply solution, or to discuss a potential partnership, contact the team on info@auditcomply.com