AuditComply Annual Charity Coffee Morning A Resounding Success
Richard Wilson
October 19, 2018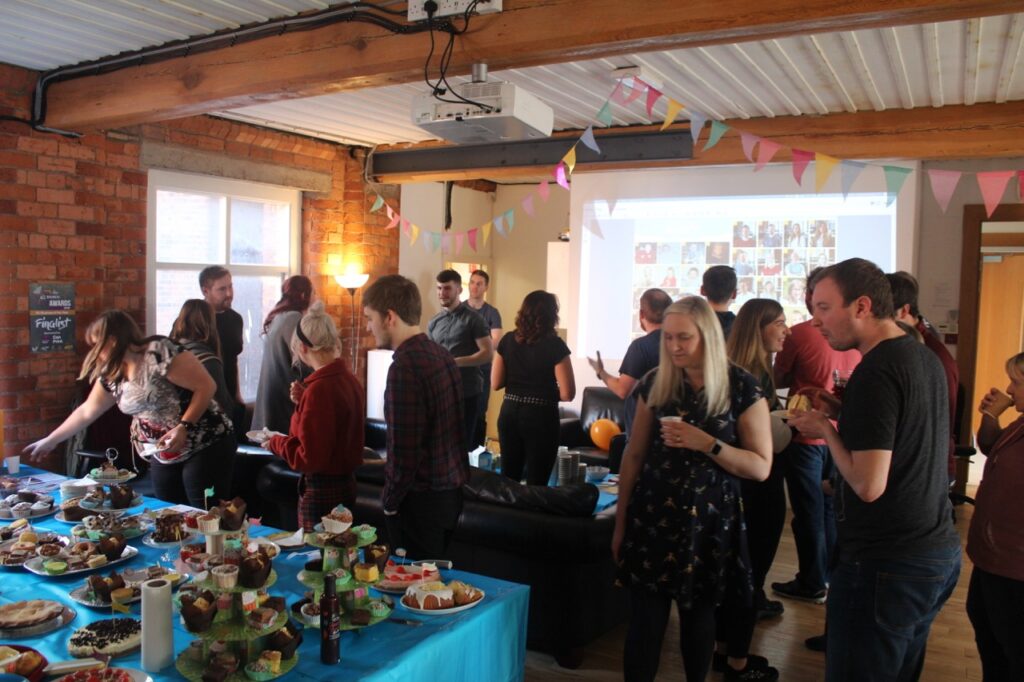 Thank you to everyone who attended the AuditComply Annual Charity Coffee Morning! We are so proud of our team, friends and family who joined us and were generous enough to donate!
This year, we held our charity coffee morning for not one but two great and worthy causes.
The first charity of choice was Cancer Fund for Children. As Northern Ireland's leading children's cancer charity, Cancer Fund for Children understands the devastating impact a cancer diagnosis and its treatment has on the whole family, and that beyond the essential medical care, there is a family life that needs to be rebuilt. For more information on the Cancer Fund for Children please click the link here.
Our second charity of choice was PIPS. PIPS delivers Suicide Prevention and Bereavement Support Services, Counselling and Therapies across Belfast and throughout Northern Ireland. For more information on PIPS please click the link here.
Throughout the day we had an array of different and wonderful cakes! Alongside this was a 'guess the baby' photo competition, with the top prize being a £25 Amazon Gift Voucher! Surprisingly, however, nobody in AuditComply won!
Sarai Walsh, Customer Support Specialist, was delighted to see everyone come together in support of the charities:
"We're so pleased with the outcome of our coffee morning this year! The team really pulled together to make the event a success and we're thrilled to be able to donate to two very worthy causes. We're very grateful to everyone who supported us and to those who donated even when they couldn't come along"


The sum raised by AuditComply totalled £516 – an excellent effort for two excellent causes. So a big congratulations to the members of the AuditComply team who made it happen, in particular, Sarai and Astrid!
You can find more information on all the fundraising activities being carried out by AuditComply on our social pages and across our blog!
For more information on all these events and how you can get involved contact the AuditComply team at info@auditcomply.com