AuditComply's brand new Executive Reports feature easily lets you consolidate lengthy reports. Summarize the important information, provide concise analysis and outline conclusions with ease. Construct bespoke reports and structure them to your needs using the fully customizable Executive Report builder.
Team Audits Made Possible!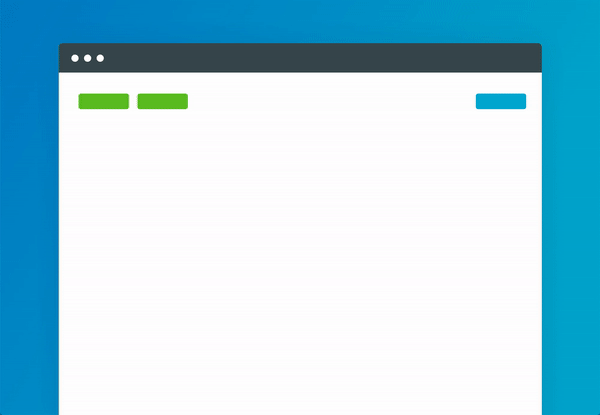 The flexibility of our Executive Report Builder enables organizations to carry out team audits. Pull together multiple audits conducted by different team members to generate detailed reports!
AuditComply's Risk and Performance (RPM) platform. Developing & providing comprehensive solutions for ERM, Quality, Compliance & EHS. A SaaS-based solution to spot hazards/issues, monitor risk, tackle uncertainty and boost performance. The company operates in highly regulated industries such as Automotive, Food & Beverage, Healthcare and Manufacturing. With key clients situated throughout the UK, EU, US, Middle East and Asia Pacific regions.
AuditComply has combined the comprehensive enterprise workflow with the speed and ability to deploy a mobile-first app. Enterprise customers select us because we deliver value on day one. We embrace change seamlessly to meet their daily needs, promote visibility, reduce costs, and drive operational efficiencies whilst anticipating and managing enterprise risk.
To find out more, visit AuditComply's Knowledge Base