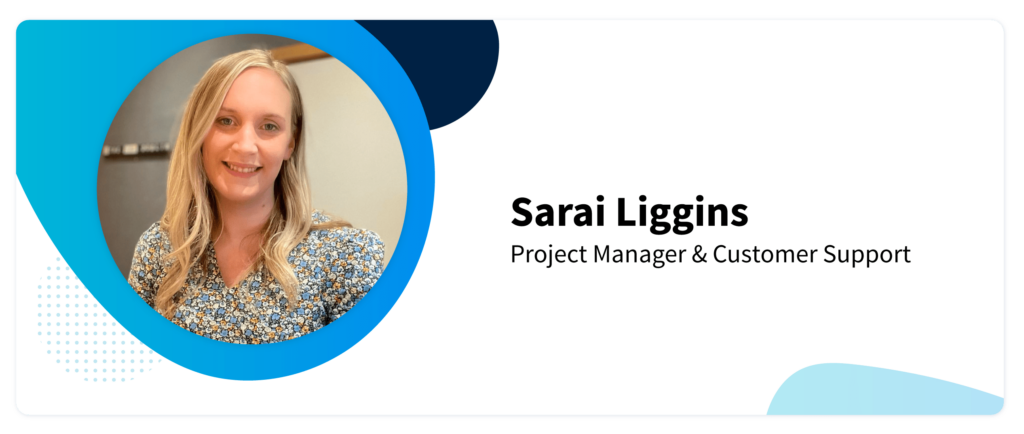 Welcome to our blog series where we feature one-to-one interviews with members of our talented team. Sit down, relax and take a minute to learn more about what life is really like here at AuditComply. Explore the twists and turns of each unique journey and what they value most about their impact on our company and customers.
Meet Sarai Liggins, our Project Manager & Head of Customer Support in Belfast.
Learn more about her career journey with AuditComply & how her personalized, timely support keeps the customer at the forefront of every product conversation.
Time with AuditComply: 5 Years 2 Months
How would you describe AuditComply in three words?
"Innovative, Collaborative and People-Orientated"
What brought you to AuditComply? What motivated you to apply for the position?
"I joined AuditComply in 2017 as the Head of Customer Support. I applied for the position because I really wanted a change and I loved the sound of the role. When I had my first interview, I knew immediately it was somewhere I really wanted to work. The culture of the company, particularly the enthusiasm of the team really appealed to me. I was offered the job and I haven't looked back since."
What excites you most about working at AuditComply?
"There's a fantastic team of really talented individuals in all departments, from Design, Engineering and QA to Sales and Marketing. While there are multiple departments, there is a great amount of cohesion across the whole team, we all work together and value the input of our colleagues in our decision making process. As someone in a customer-facing role, I love how customer centered our company is. We work with our customers everyday to ensure we're developing the features they need to effectively manage their Risk & Compliance."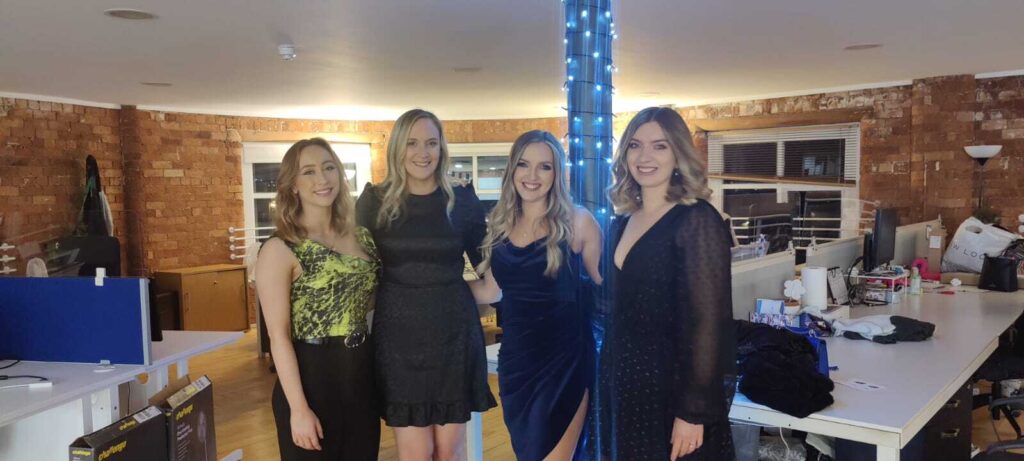 What has been your biggest accomplishment since you joined?
"My personal development. I moved into the Project Manager role alongside Customer Support in 2018 and while it's brought many challenges, it's been a fantastic experience. The balance of working with customers alongside working closely with the team gives me really good oversight of customer priorities."
What has your experience been like with AuditComply's culture?
"The culture was one of the things that first drew me to the company. We work hard because we genuinely care about our product, and our hard work is well rewarded! For me, no two days are the same and I love being able to work on different things in a fun, innovative environment!"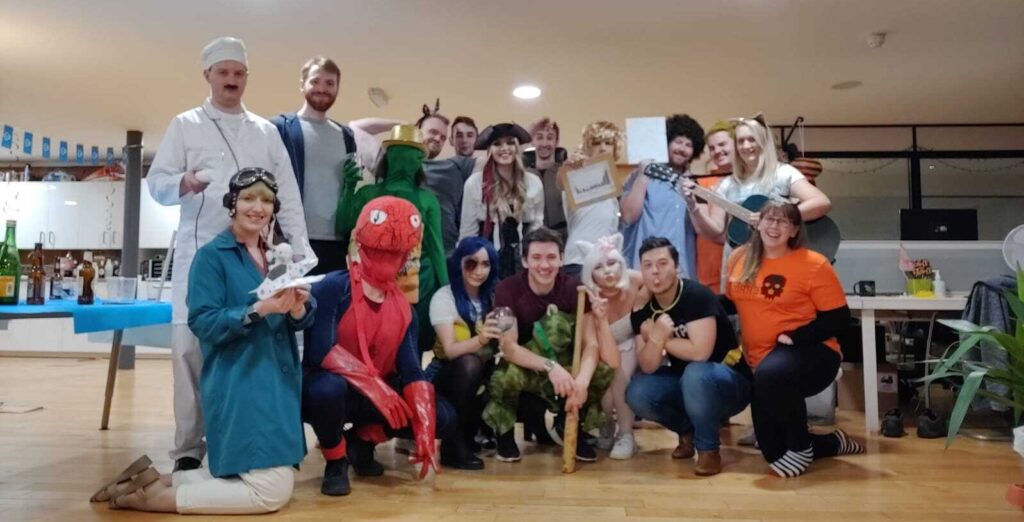 What parts of our mission do you connect most with?
"We are actively developing a product that makes life easier for so many of our customers. We're solving a problem that every business faces."
What are your favourite perks/benefits?
"I love the social aspect of working at AuditComply – the team gets along so well which makes it a fun environment to work in. We've adopted a hybrid working environment so we've planned lots of events to help the team bond and also relax! Hybrid working has helped improve the work-life balance of every member of our team. I also love the dog friendly environment, I ignore my allergies because a friendly dog improves every work day!"
How have you grown professionally since joining the team?
"I joined in a Customer Support role and eventually took on the Project Manager role. AuditComply put me through my Prince2 qualification which allowed me to confidently embrace the role of Project Manager."
How would your family or friends describe you in three words?
"Empathetic, Genuine, Affable."
What would you do (career-wise) if you weren't in your current role?
"That's a tough one, if I was to pick another career it would probably be working closely with people in need. I think that kind of work is a real calling and there are so many people who need someone to talk to, it's something I would love to be able to do."
What do you like to do in your free time?
"I love to bake so I spend a lot of my free time making cakes, mostly birthday cakes or other celebration cakes. I bring a lot of my baked goods into the office (whether the team like it or not!). When I'm not baking, I'm very involved in my church, and also love hiking and hanging out with friends."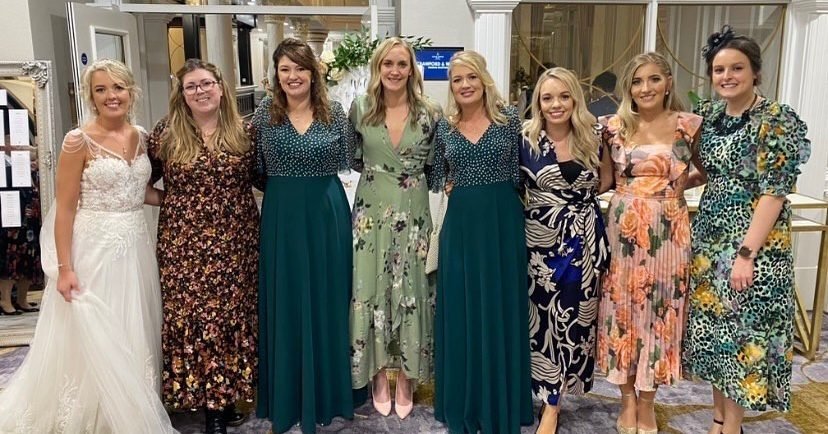 If you could meet anyone, living or dead, who would you meet?
"This is also a tough one, I really love Tom Hanks so I would definitely like to meet him! He just seems like a great guy. I'd love to meet a few different historical figures, maybe someone who was on the Titanic so they could tell me all about it! I also really admire Corrie Ten Boom, a lady from Haarlem in Netherlands who hid people from the Nazis in her home during WW2. I think she'd have a million stories worth listening to!
How would you sum up your experience with AuditComply?
"The best part of AuditComply is the team. It's a fantastic place to work and everyone here is so helpful and knowledgeable. I couldn't imagine a better place to learn and grow."
If you're passionate about helping teams thrive and are excited by the opportunity to make a big impact at a fast growing company we'd love to talk to you! Apply today to join Sarai on our Customer Support team, or check out our open roles.