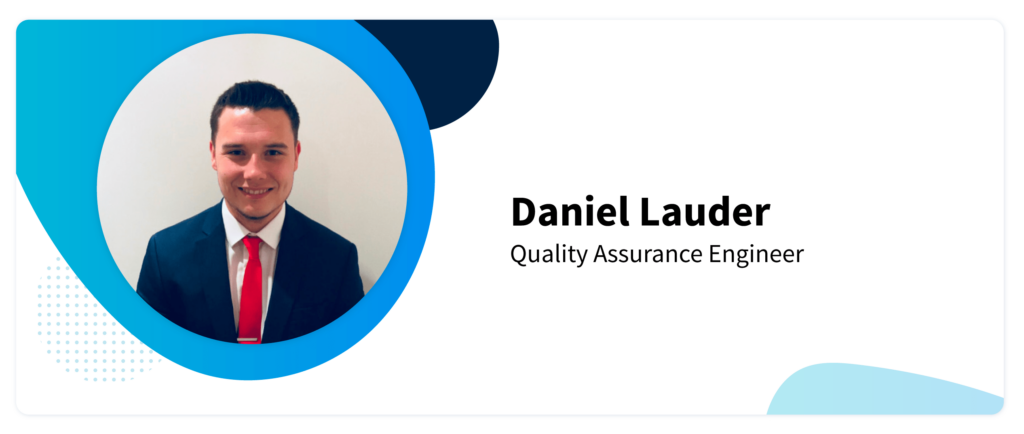 Welcome to our blog series where we feature one-to-one interviews with members of our talented team. Sit down, relax and take a minute to learn more about what life is really like here at AuditComply. Explore the twists and turns of each unique journey and what they value most about their impact on our company and customers.
Meet Daniel Lauder, Our Software Test Engineer in Belfast.
Learn more about Daniel and his career journey with AuditComply and how his contribution inspires customer confidence and trust!
Job role: Software Test Engineer
Time with AuditComply: 3 Years 1 month
How would you describe AuditComply in three words?
Innovative, Driven, Passionate.
What brought you to AuditComply? What motivated you to apply for the position?
"I wanted to work in the city for a software company that would help me evolve and better my skill set. When I read through the job description I noticed similar systems were being used by some of the market leaders in the tech space, for me this was a big positive. It told me AuditComply were applying the most efficient practices and processes, this was something I really liked about the company and wanted to be part of it."
What excites you most about working at AuditComply?
"The journey of establishing the Quality Assurance department, helping the company grow and thrive. Of course, testing and releasing the highest grade quality GRC solutions is a big responsibility."
What has been your biggest accomplishment since you joined?
"Developing my programming skills, specifically Python. This has helped me improve my skill sets and something I've always wanted to be involved in."
What has your experience been like with AuditComply's culture?
"AuditComply has a really nice, stress-free environment. Not only is everyone willing to help, but they eliminate any negativity that can come from other noisy, fast-paced environments."
What parts of our mission do you connect most with?
"Having worked with all parts of the AuditComply system. It is clear to see how Risk Assessments not only offer our clients cutting edge, easy-to-use software, but also help solve real world issues within sectors like Health and Safety, Oil & Gas and even Finance. This makes the work we do even more meaningful and vital."
What are your favourite perks/benefits?
"Having a flexible work-life balance can be really helpful in maintaining everyday life. AuditComply has lots of team events to keep us happy, healthy and motivated! We've also partnered with Perkbox, which provides many useful benefits. Who doesn't love free coffee?"
How have you grown professionally since joining the team?
"I started AuditComply as my second full-time Software Testing position. I have grown not only in confidence but developing my workplace and work-life skills has been critical in my career."
How would your family or friends describe you in three words?
"Active. Friendly. Open-minded."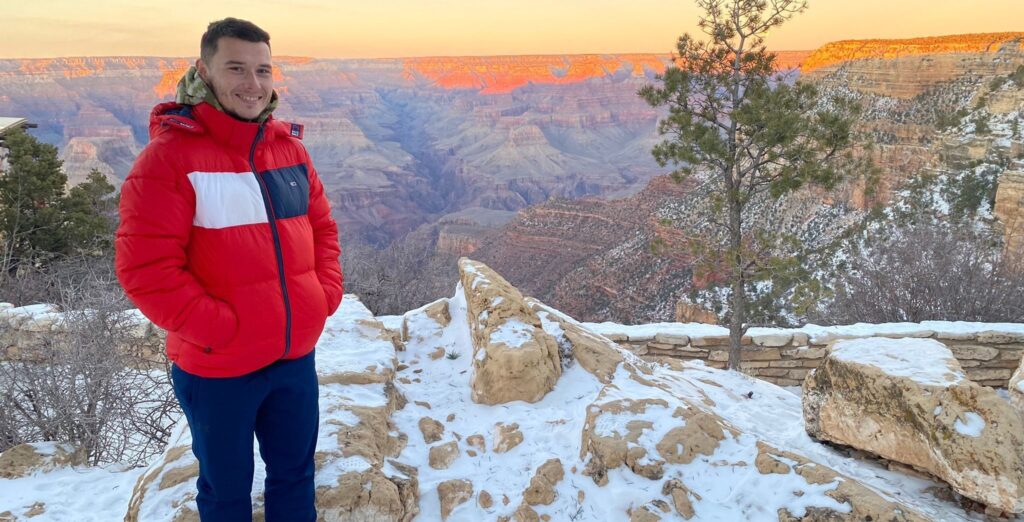 What would you do (career-wise) if you weren't in your current role?
"Being such a big Liverpool FC fan. This one is easy for me. I would even play in goal."
What do you like to do in your free time?
"I like to stay active. Playing football or golf. Or even a day out fishing or paddle boarding is always a lot of fun. I also enjoy watching movies so going to the cinema every couple of weeks is a must."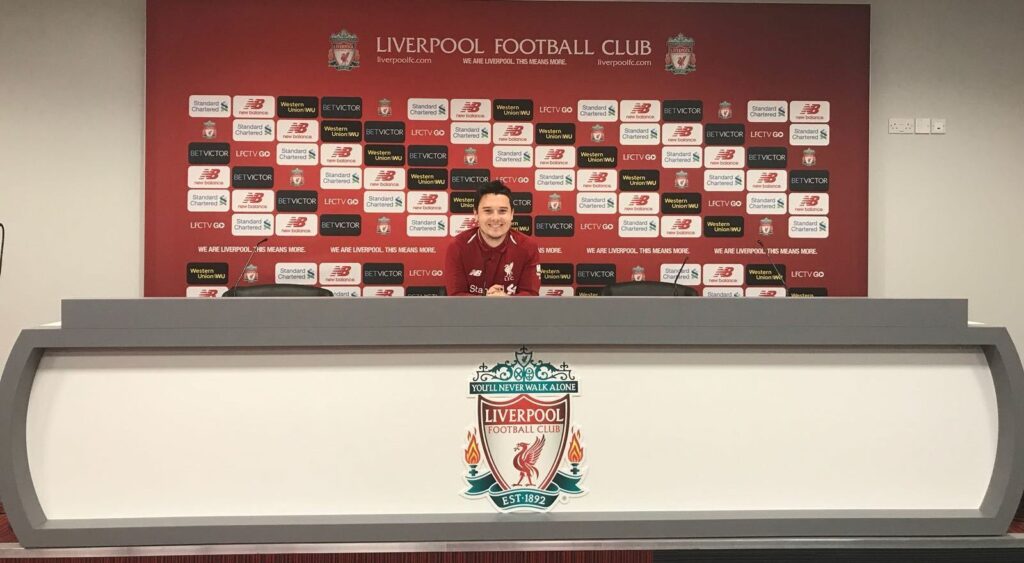 If you could meet anyone, living or dead, who would you meet?
"I think my first choice would be ​​Jurgen Klopp. I'm always trying to get better at football, having the best coach in the world would definitely go a long way to help with that."
How would you sum up your experience with AuditComply?
"Even the smallest person can change the course of the future."
If you're passionate about helping teams thrive and are excited by the opportunity to make a big impact at a fast growing company we'd love to talk to you! Apply today to join Daniel on our Quality Assurance team, or check out our open roles.