AuditComply Voices: Meet Ciaran McCambridge
Aimee Lyttle
March 9, 2023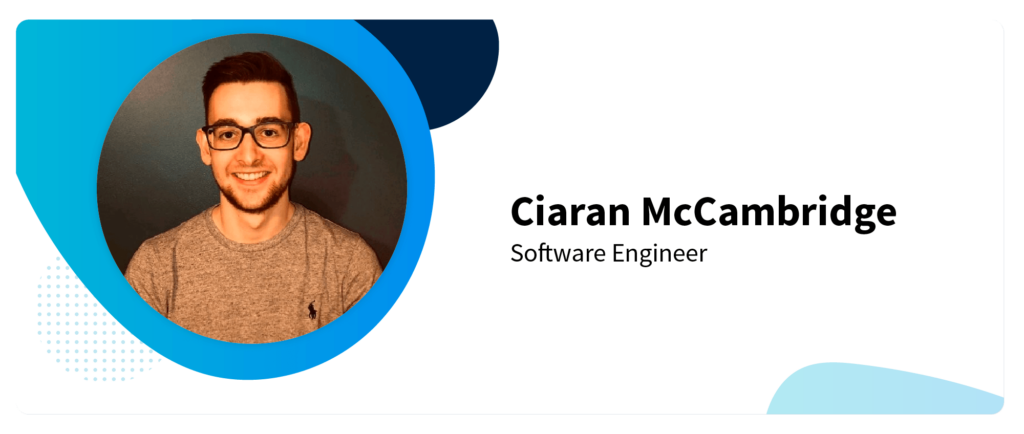 Welcome to the AuditComply Voices blog series where we feature one-to-one interviews with members of our talented team. Sit down, relax and take a minute to learn more about what life is really like here at AuditComply. Explore the twists and turns of each unique journey and what they value most about their impact on our company and customers.
Meet Ciaran McCambridge, one of our Software Engineers here in Belfast.
Learn more about his career journey with AuditComply & how his talents translate into a more enjoyable, meaningful & seamless experience for our users.
Job role: Software Engineer
Time with AuditComply: 4 Years
How would you describe AuditComply in three words?:
"Innovative, Entrusting, Laid-back (might just be me)"
What brought you to AuditComply? What motivated you to apply for the position?
"I originally had a placement arranged elsewhere for my University Industry Year but it fell through weeks before starting, which looking back was really a blessing in disguise. This led to me applying for AuditComply and I have not regretted it since."
What excites you about working at AuditComply?
"Free lunch on a Tuesday."
What has been your biggest accomplishment since you joined?
"Being put in charge of Risk Assessment (an accomplishment or a punishment?)."
What has your experience been like with AuditComply's culture?
"AuditComply's culture is one of the best things about working here. They have cultivated an environment where it feels like going to work with friends everyday, with many work outings solidifying this."
What parts of AuditComply's mission do you connect with most?
"Being able to create something that many people use across many different industries."
What are your favourite perks / benefits?
"Being able to start anytime between 8am and 10am, and an early finish on a Friday."
How have you grown professionally since joining the team?
"My software development ability has massively improved since joining the AuditComply team, this is mostly due to the responsibility I have been entrusted with and the many other developers who are more than willing to lend a hand."
How would your family or friends describe you in three words?
"Level-headed, Altruistic, Unpretentious."
What would you do (career-wise) if you weren't in your current role?
"Become a Detective. I'd be a real life Jessica Fletcher."
What do you like to do in your free time?
"I'm an avid football fan. I'm also developing my own software in my spare time (CinemaClub soon to be released, remember the name)."
If you could meet anyone, living or dead, who would you meet?
"George Orwell or Carl Sagan, because they have eerily been able to predict aspects of the world today."
How would you sum up your experience with AuditComply?
"An amazing environment with lots of great opportunities to learn."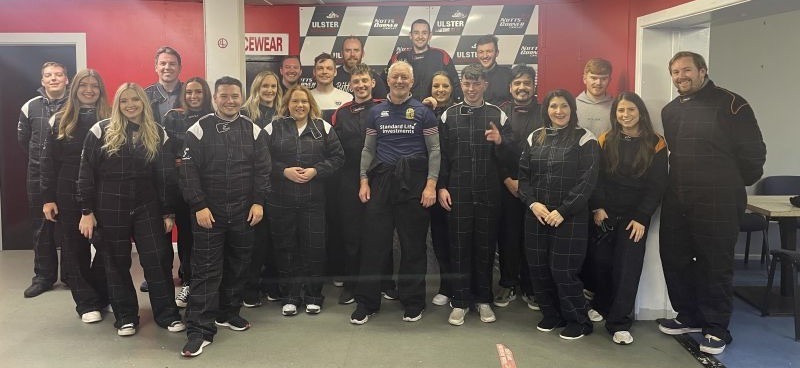 If you're passionate about helping teams thrive and are excited by the opportunity to make a big impact at a fast growing company we'd love to talk to you! Check out our open roles and apply today.