The moment you have all been waiting for – AuditComply release 4.35.0!
This release includes lots of new user-requested features including Multi-Select Scoring, User Interaction tracking as well as powerful enhancements to some of our existing features! We are rewarding you with better control and visibility, ensuring that no problems slip through the cracks. In the spirit of self-improvement, we've also added in a few fixes too!
New Feature: Multi-Select Scoring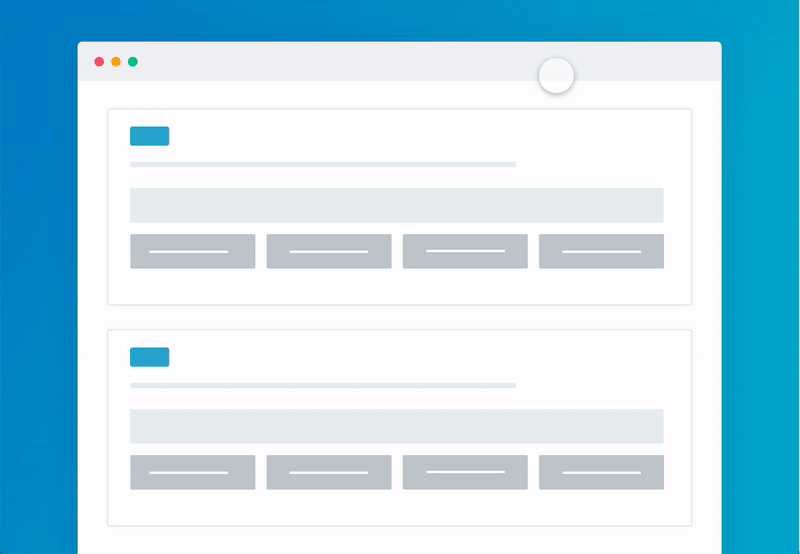 You can now choose between Multi-Select Scoring, Single Select Scores and Weighted Scores. Multi-Select Scoring allows you to choose multiple scores on a requirement. This gives better consistency while conducting assessments and more detail for analysis of performance and compliance.
Audit Flow Improvements
We've added new functionality to our conditional filtering feature, allowing you to hide all requirements at the start of an assessment. You can choose which requirements to show initially, then tailor the flow you wish users to follow when conducting their assessment based upon their responses.
Enhanced Audit Trail
Gain better insights with our 'User Interaction Log'. Track user logins, logouts, which reports are shared and who they are shared with. The feature is time, date and location stamped and records all IP addresses. This is an invaluable feature for enhanced visibility and better management of all company activities.
Increased Flexibility
-You can now duplicate a requirement from within the template you are currently building, duplicating it multiple times if you wish, for more efficient template building.
-A requirement can now be tagged, allowing you to filter per tag while conducting the assessment on the iPad.
-Ability to split categories into multiple lists, and apply those lists to specific templates.
-The assignee can add tags to an Open/In Progress NC on the iPad when configured by an admin user.
Non-Conformance/ CAPA Improvements
-The Non-Conformance Alert email can now be fully customized!
-Preventative actions can now be added to any Non-Conformance that users are going to complete while conducting an assessment!
Enjoy! Please feel free to share your feedback at any time!
Please click here for more information on release 4.35.0!