Release 7.8 🔔 – A Better Way to Plan, Manage & Collaborate
Richard Wilson
July 15, 2022

What's New in Release 7.8?
[NEW] Create Multiple Schedules
Cut your scheduling time in half & remove the burden of planning with the ability to create multiple schedules for your team.
[NEW] Add Custom Messages to Your Schedules
Add a custom message for your recipients, providing the information & guidance they need to do their job effectively.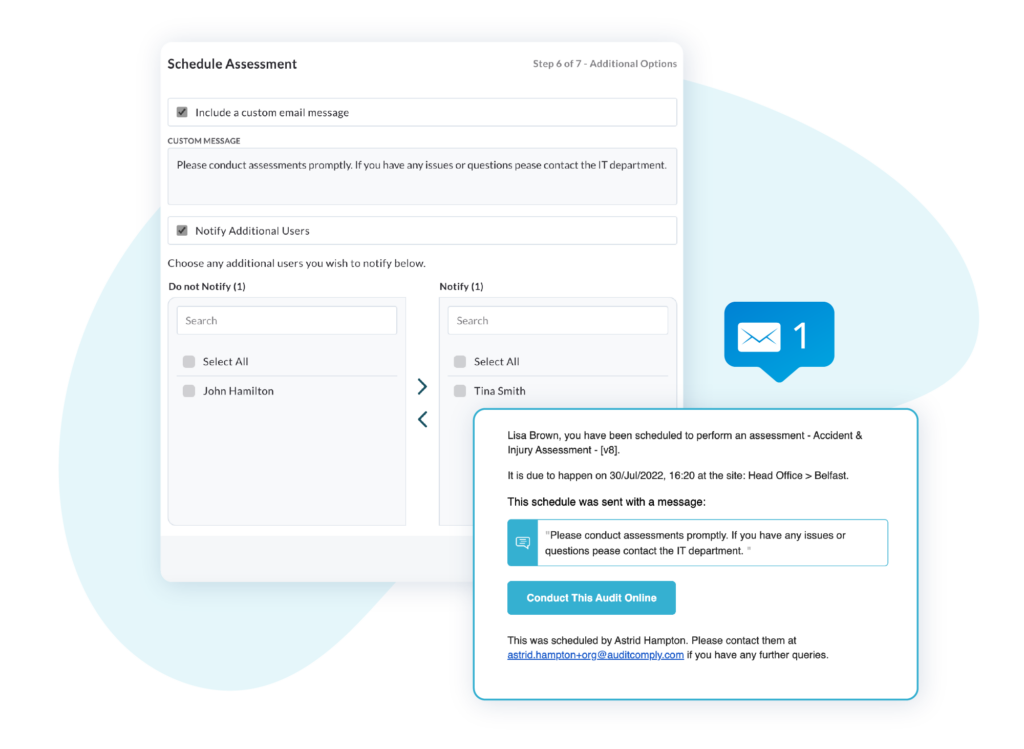 [NEW] Version Control Clarity
The number of assessment sections & requirements have been added to your version control hub, providing more insight into changes between versions.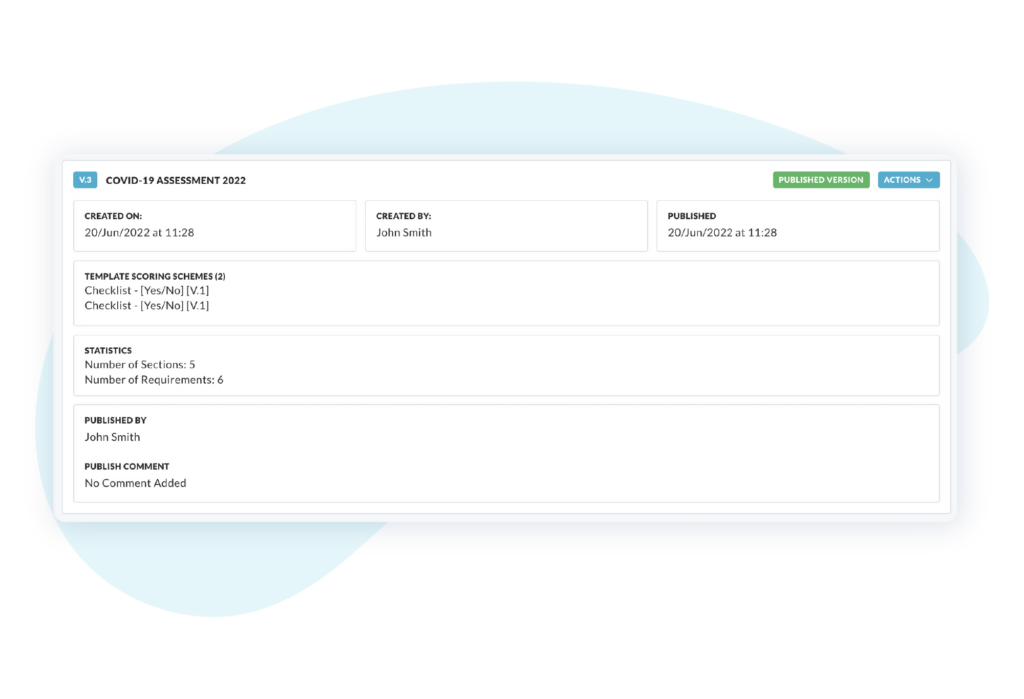 [NEW] Combined User Permissions
Get more granular & set permissions unique to your assets. Combined user permissions provide more personalized access & better control for users.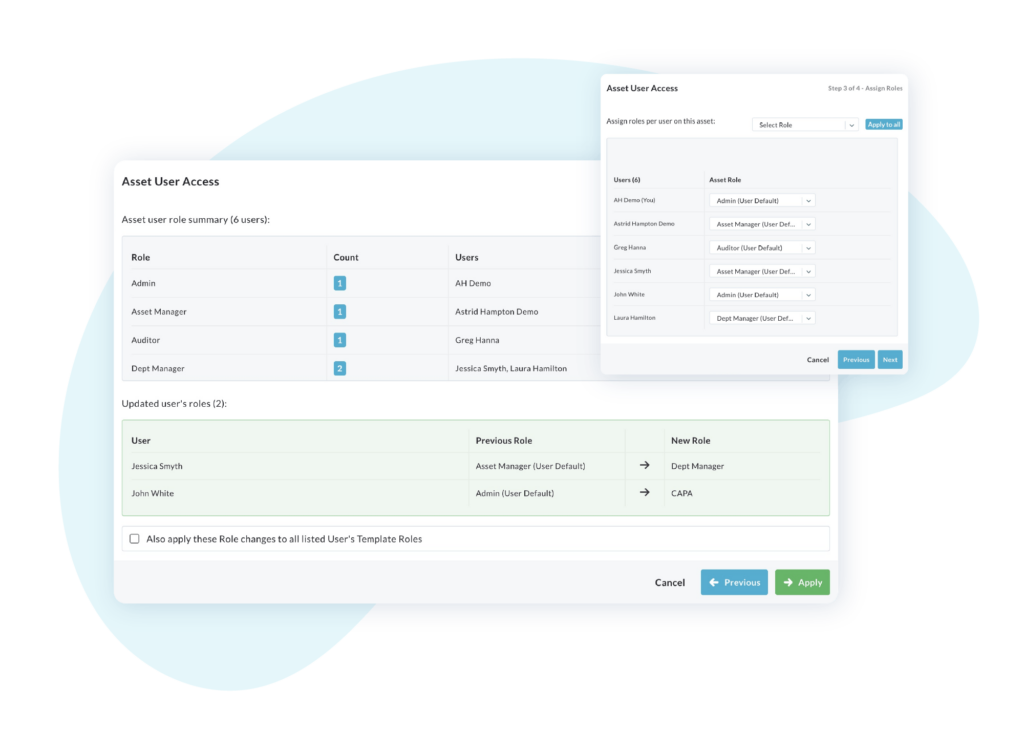 Other Improvements
You can now update the due date of NCs / Tasks in all states.
NCs will no longer show as overdue when the due date has been amended.
Data Store information is now included in Per Requirement and Per Audit Reports.
Asset Tags added to Pre Requirement and Per Audit Reports
Names show in Report Settings on Template Settings
Bug fixes 🐞
If you have any questions about Release 7.8 please visit our Help Centre for FAQs or get in contact with the AuditComply Support team directly at help@auditcomply.com.