From Seed to Store – Managing Compliance & Quality in Cannabis
Richard Wilson
January 17, 2020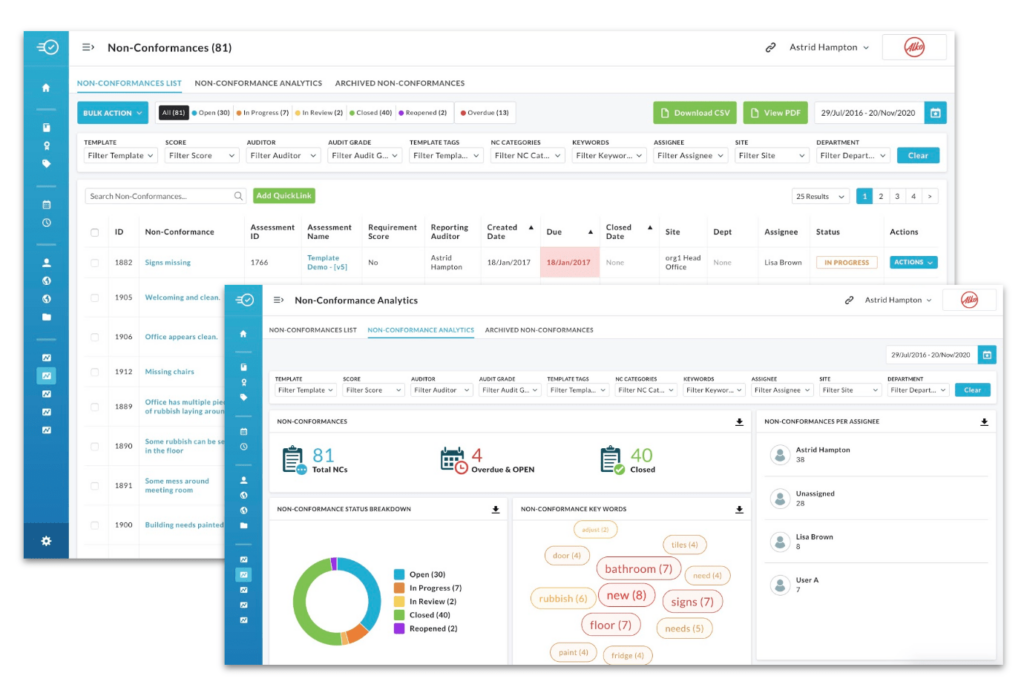 Cannabis legalization has spread its roots globally. In 2013, Uruguay was the first country to fully legalize recreational cannabis. Since then, many other countries have followed suit.
Whatever your view on the subject, the cannabis industry is booming, expected to be valued at $66.3 billion by the end of 2025. A new legal framework surrounding this product has created a wealth of opportunity for a number of organizations. However, as the industry grows, the climate in which these organizations operate becomes increasingly challenging, with more countries and governing bodies developing a number of regulations in order to control volatile players.
One of the strongest arguments for legalization is the ability to drive consumers & manufacturers away from the black market, but to do so, there is a requirement for further regulation and policing. Cannabis needs to be treated like any other drug, undergoing rigorous quality control tests to ensure that it's safe for consumption and delivered in the right format to provide consumers with the desired outcome. Until recently, the testing of cannabis has been sporadic and there is still no universally agreed regulation to which manufacturers, processors or testing laboratories must adhere to. For the United States, regulation changes state by state and for the rest of the world, country by country.
If organizations want to compete and maximize their growth potential, they need to be equipped with the right tools, knowledge and processes to keep up with this rapidly evolving industry. The AuditComply Enterprise Risk Management platform can support this developing industry.
AuditComply will minimize risk, improve quality and encourage regulatory compliance across the organization. We understand that organizations have a number of assets that include processing plants, cultivation sites or retail stores. These assets can be spread across different states, countries or regions. Using AuditComply's smart asset management structure, users have the ability to conduct and manage their risk & quality programs based on location, encouraging better information management and reporting. Combined with our unique template builder, users can manage their regulatory compliance by state, location or region.
(AuditComply Issue Management Dashboard)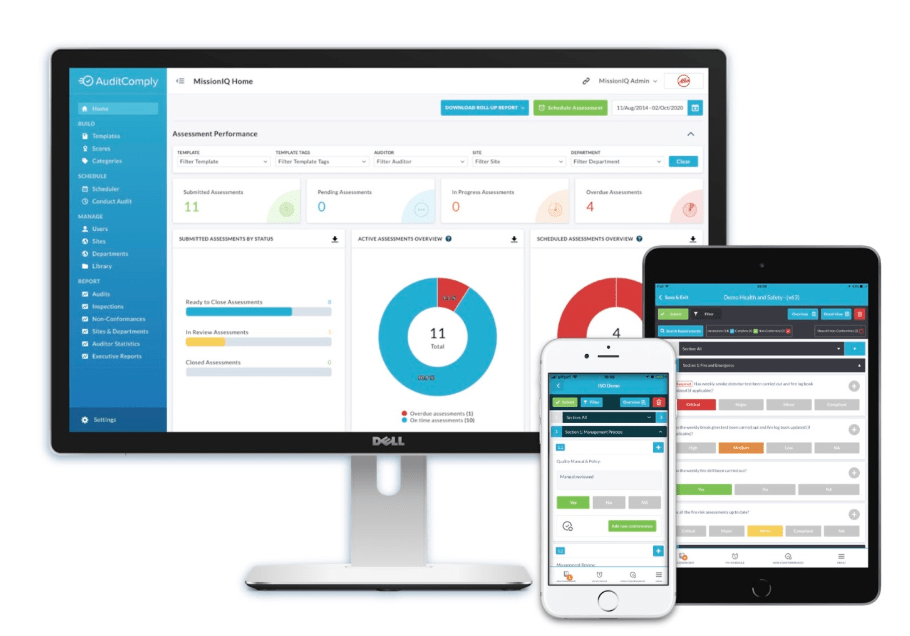 Our flexible and streamlined approach provides organizations with an advantage over paper-based systems. Whether it is quality assurance, audit management, document control, supply chain management, risk assessments or health and safety, AuditComply encourages continuous improvement – from seed to store.